CREATING INFINITE BREAKTHROUGH TO EMBARK ON THE 1,000-YEAR JOURNEY
Backed by the business ethos of Si Li Ji Ren, we are renowned for the long-standing history of enterprise family.
With Constant Entrepreneurship spirit, we manage diversified businesses spanning eight core businesses.
By practicing Autopilot Leadership Model, we propel excellence in management and leap forward for growth.
Guided by all these principles, Lee Kum Kee Group strives to be the most trusted enterprise for a healthier and happier world beyond 1,000 years!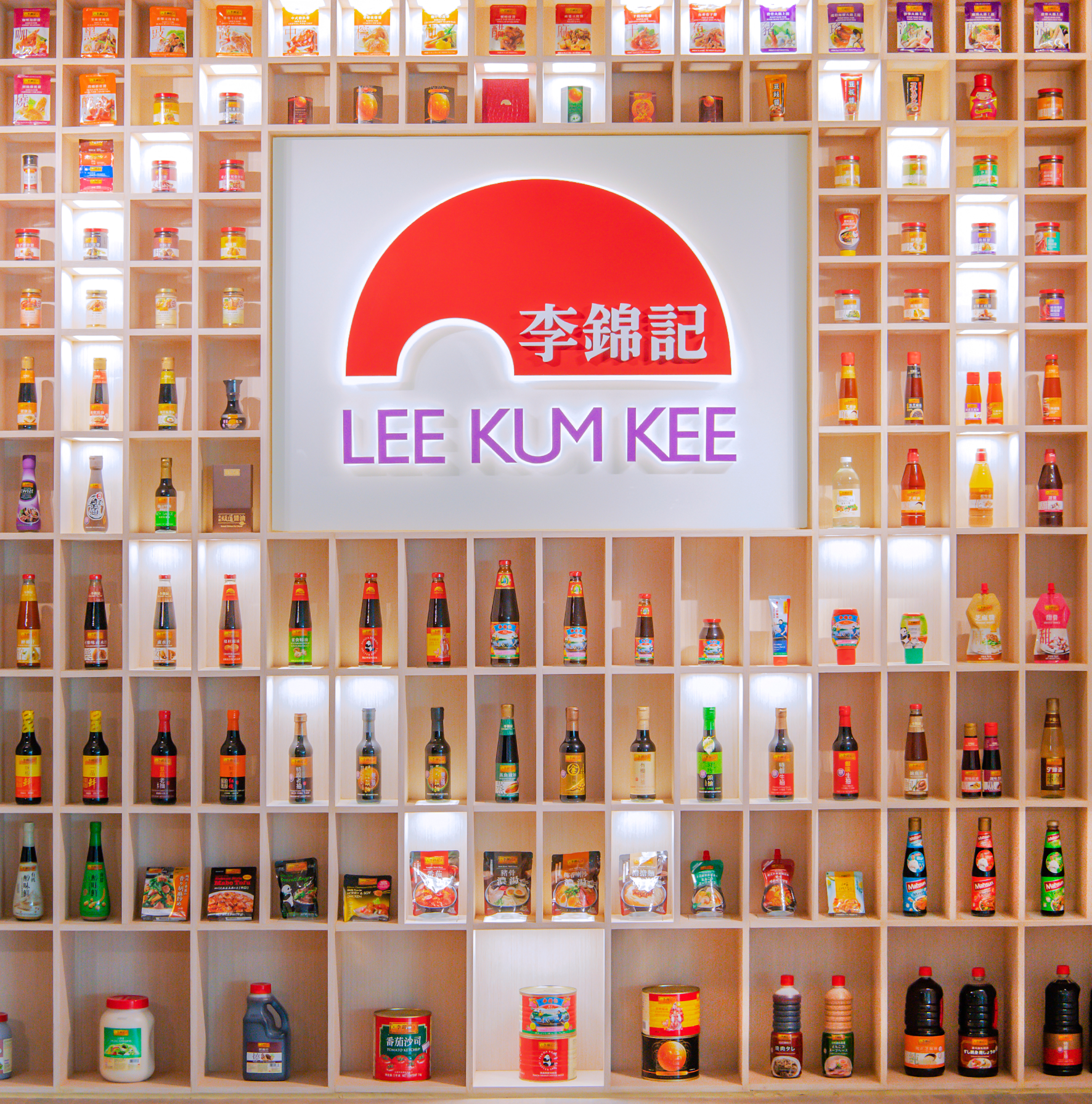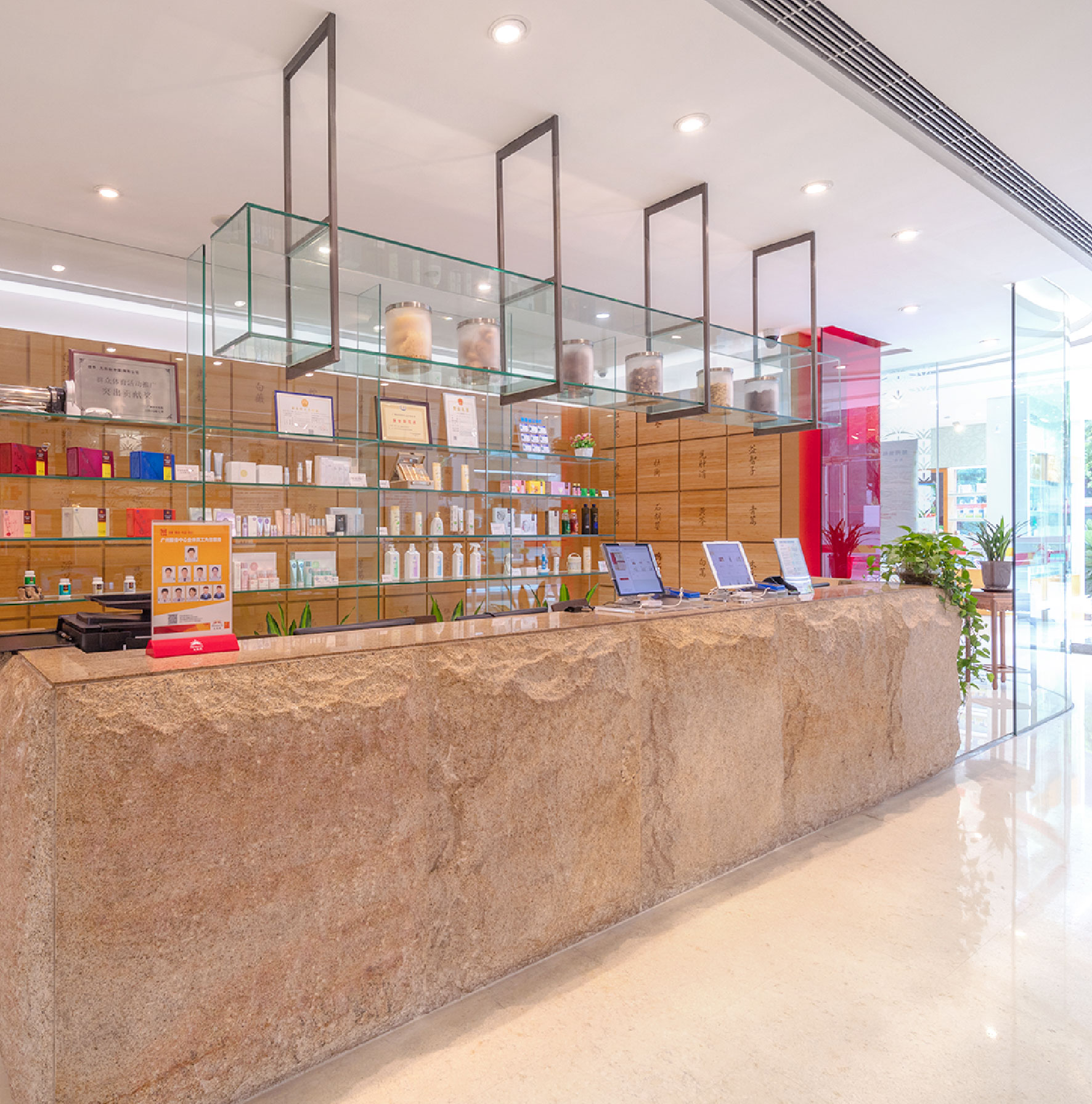 Chinese Herbal Health Products
Traditional Chinese
Medicine Plantation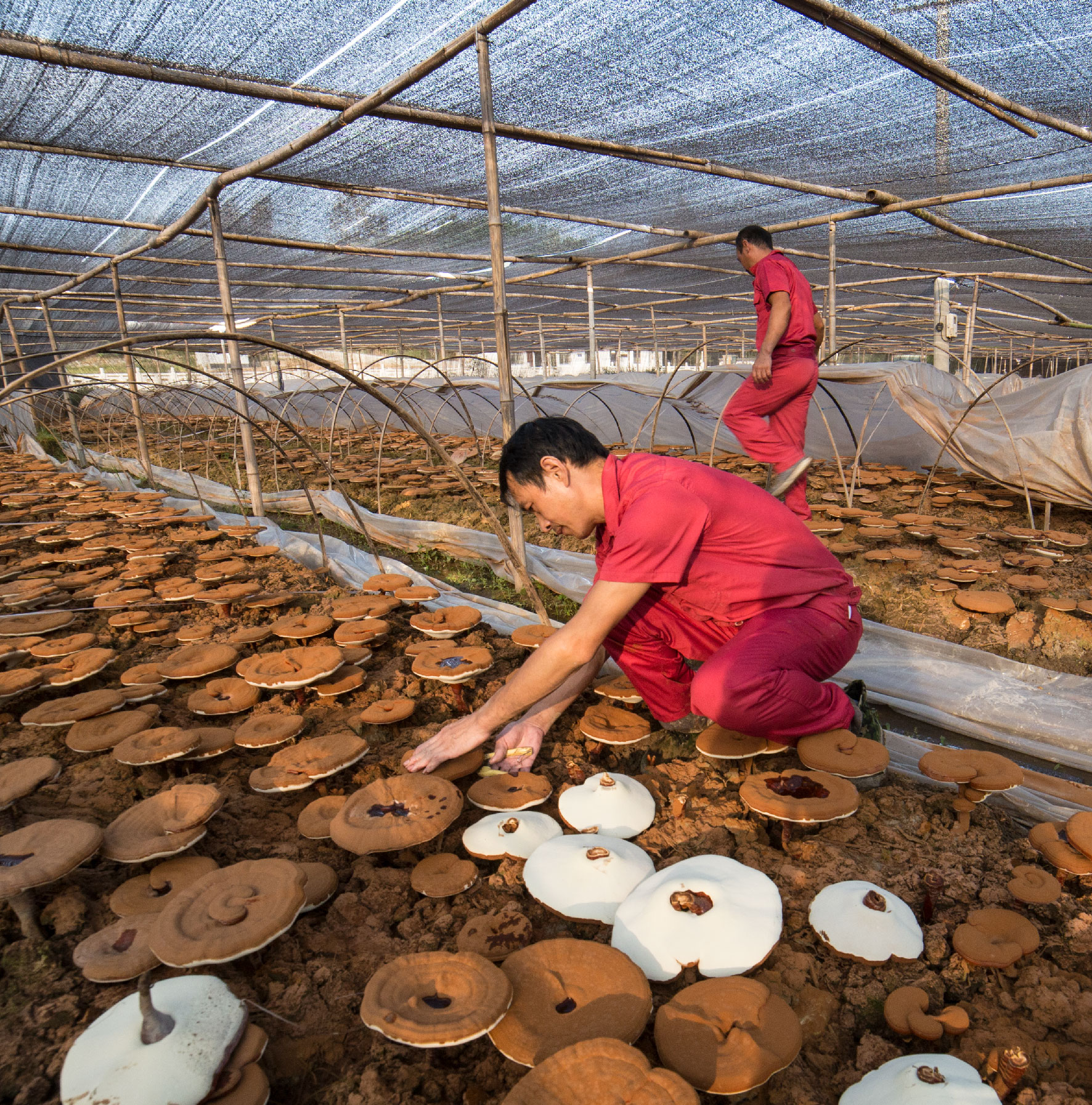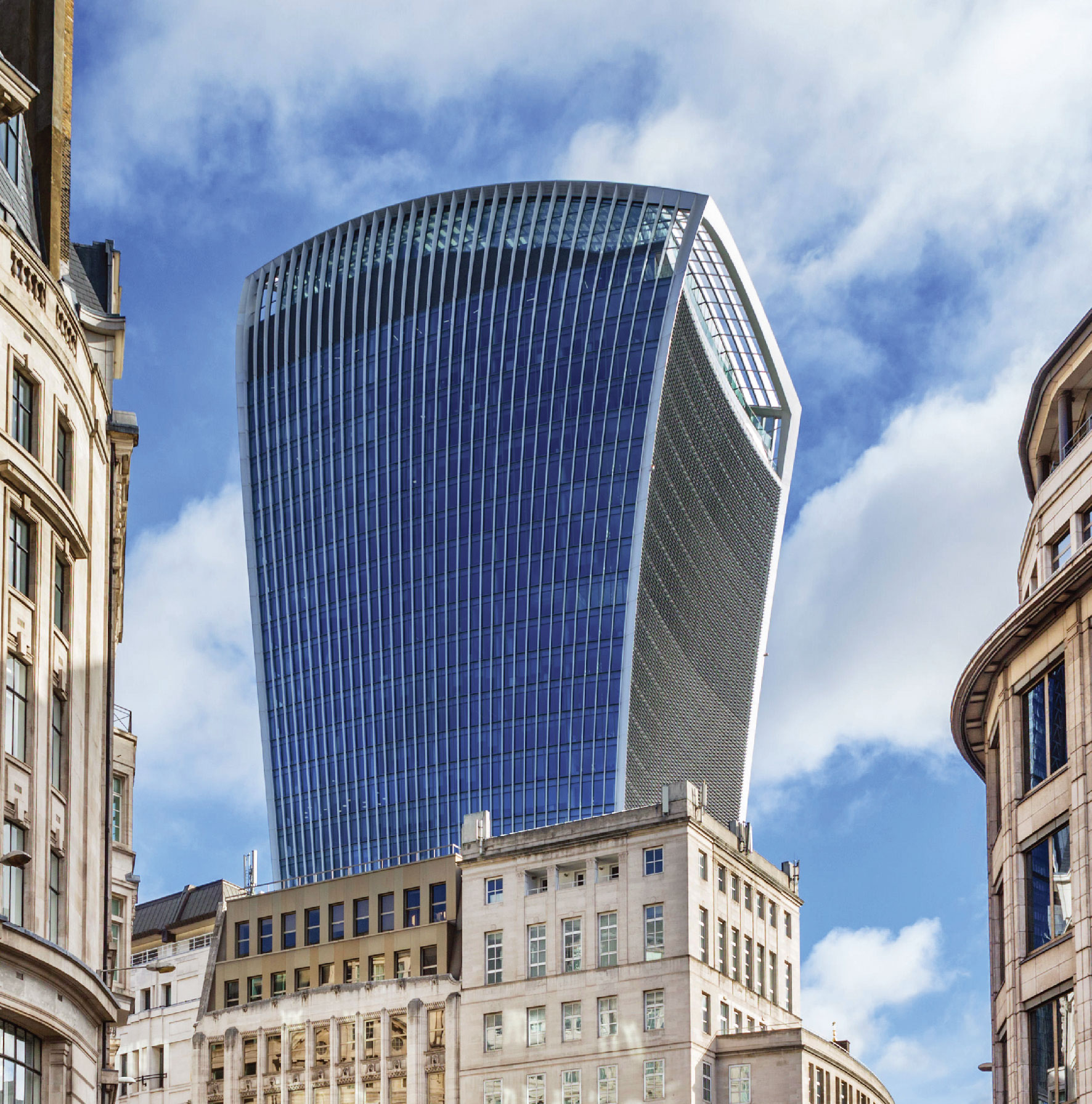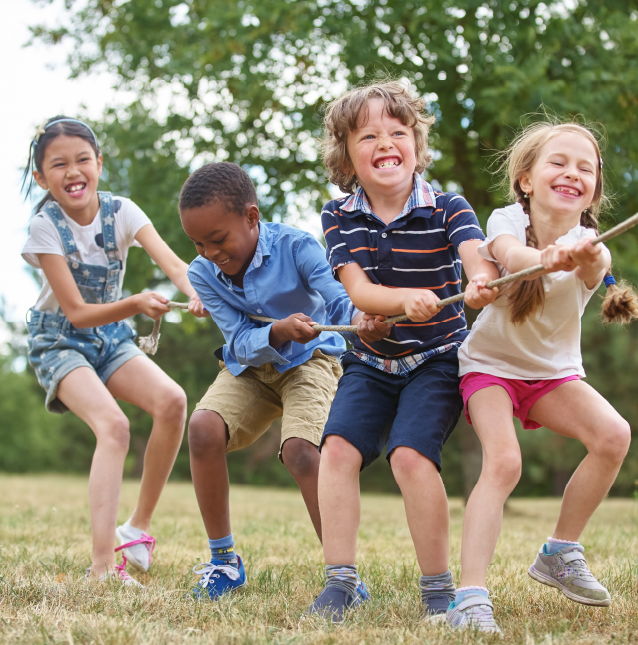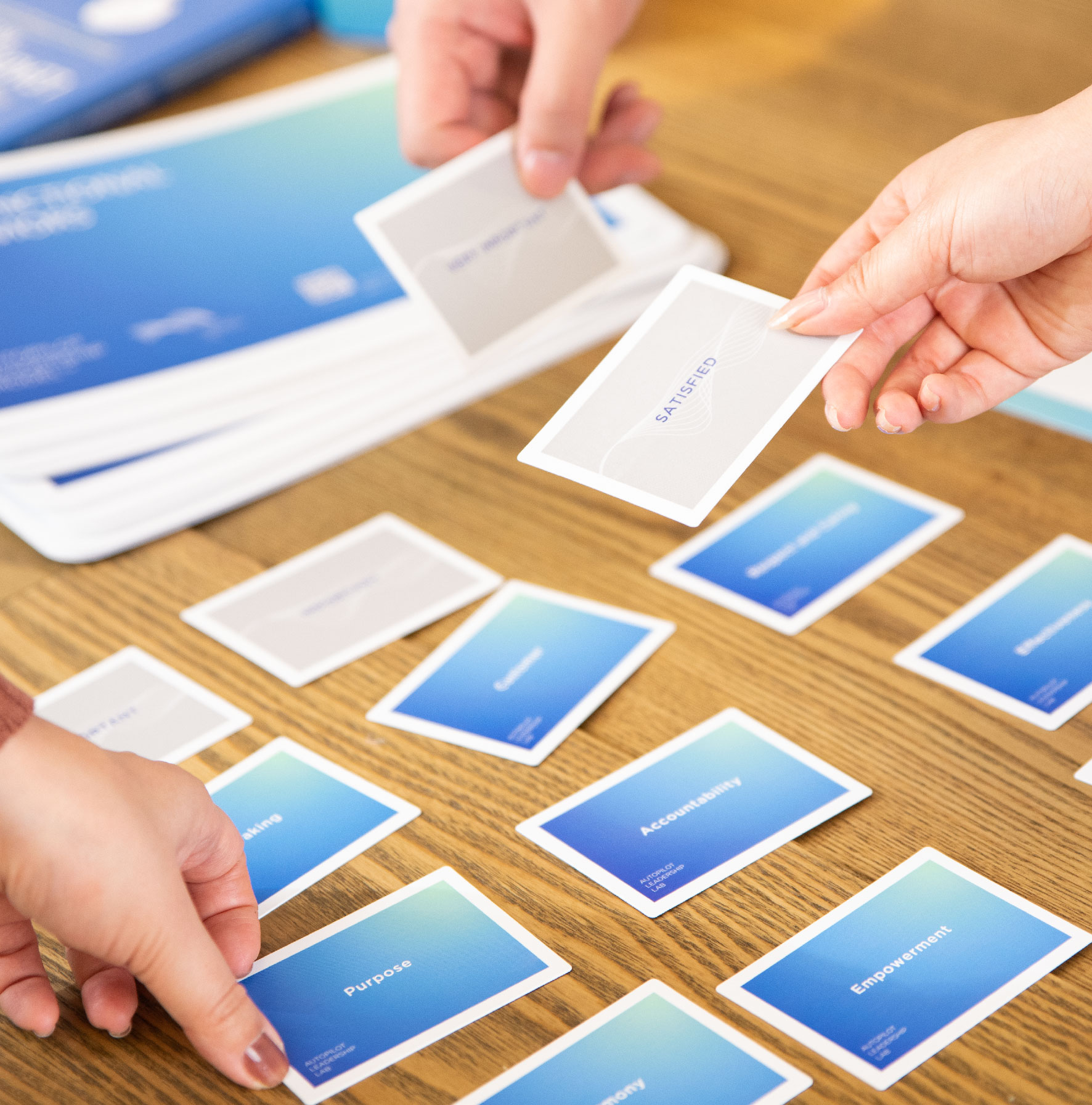 Corporate Culture Consultancy
The Movement to
Co-create a Happier World